Most of my books these days are on the kindle, usually from the library. But for some reason I felt compelled to buy Stephen King's newest book in hardcover. It's big too, about 600 pages.
I haven't read a new SK story in awhile and it's been even longer since I read him in hardcover.
But I'm glad I did it. Cause it's a good story and I'm in deep. And reading it this way has really brought back some nice memories. Flopping around everywhere with a hefty SK book, losing track of time, ignoring everything else, completely absorbed in his world.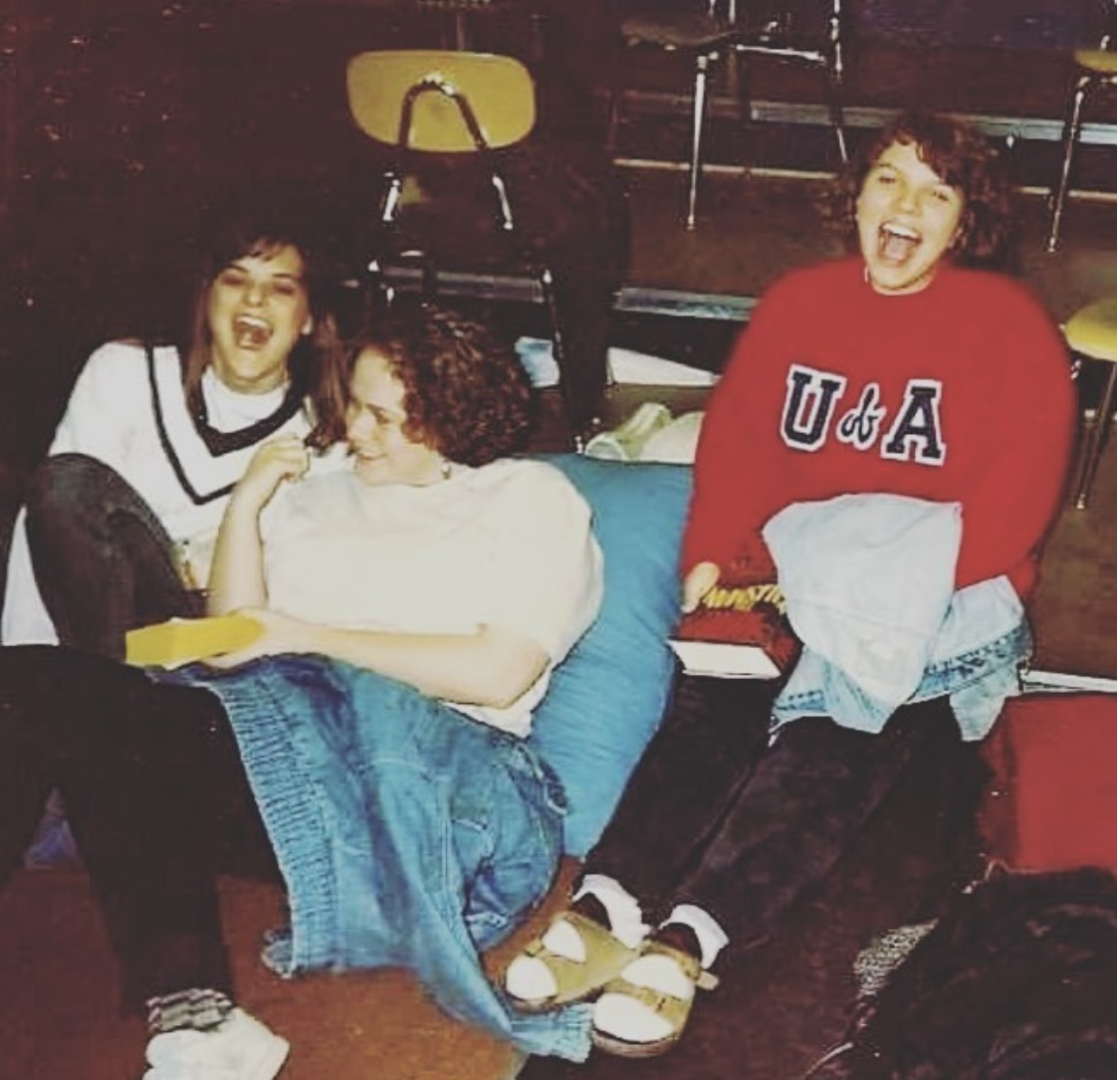 (Memories like this one here. I'm reading the talisman, one of my all-time favorites.)
I like reading on the kindle, it's easy and convenient, I love being able to highlight my favorite lines and passages, read in the dark, all that.
But there are some stories that need to be read with an actual physical book in your hands. and this is one of them.
Anyway, I just read a line where he referred to the character's shoes as "tennies" and it makes me happy. It will be a sad day when Stephen King dies. T
I didn't realize how much I needed this book.