---
Haven't posted any pictures lately of lady ginger the princess puppy of deer creek.
Here is one of her sweet little puppy paws that i want to eat.
Here she is playing in the snow a few days ago. She is 5 months old and gets bigger every day.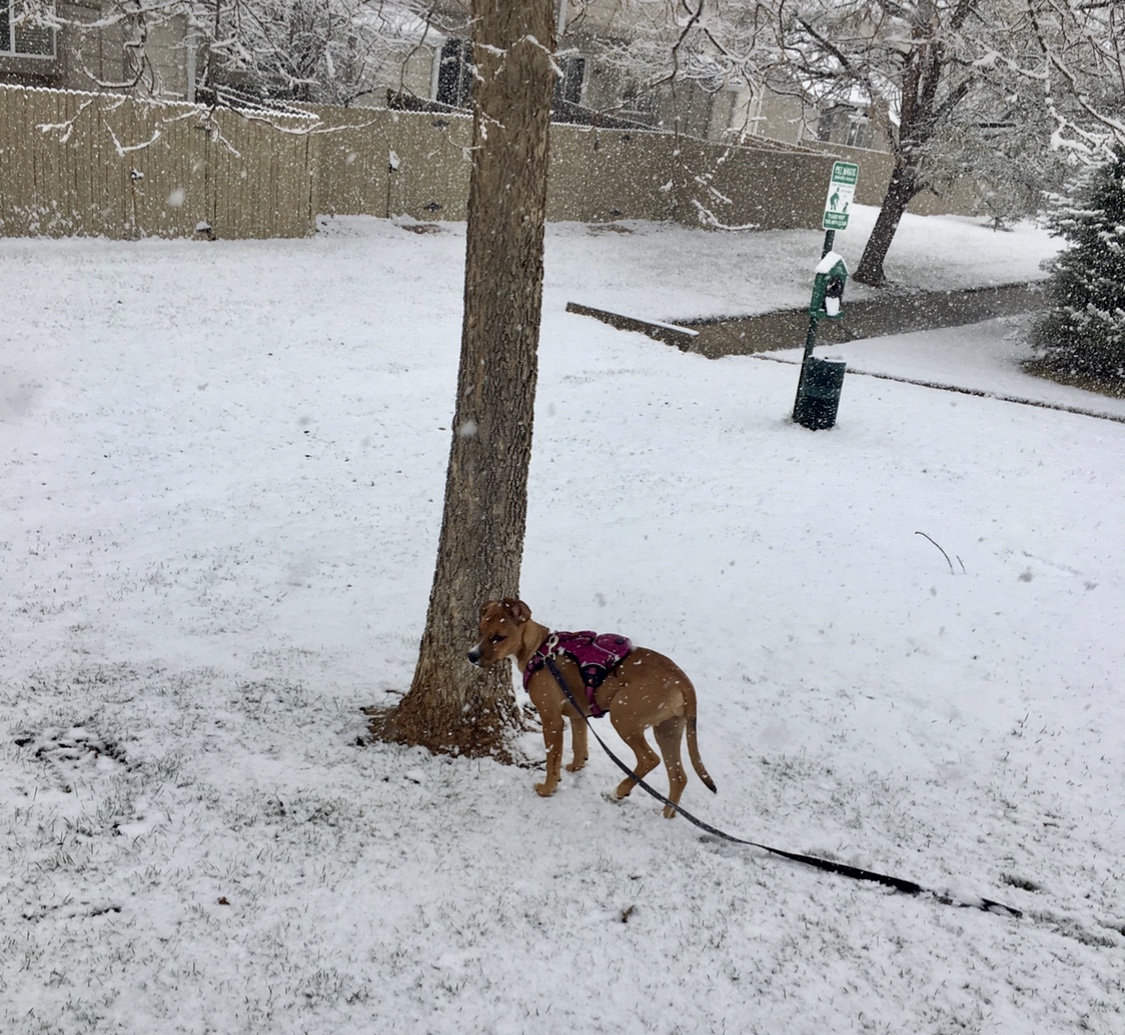 Her puppy DNA test says she's part american staffordshire terrier (which is basically a pit bull), part boxer and part white swiss shepherd (huh?).
But she is 100% cute and I love her and kiss her and squeeze her till she explodes.
Oh and she is very happy about the good guys winning and thinks everyone should rub her belly in celebration.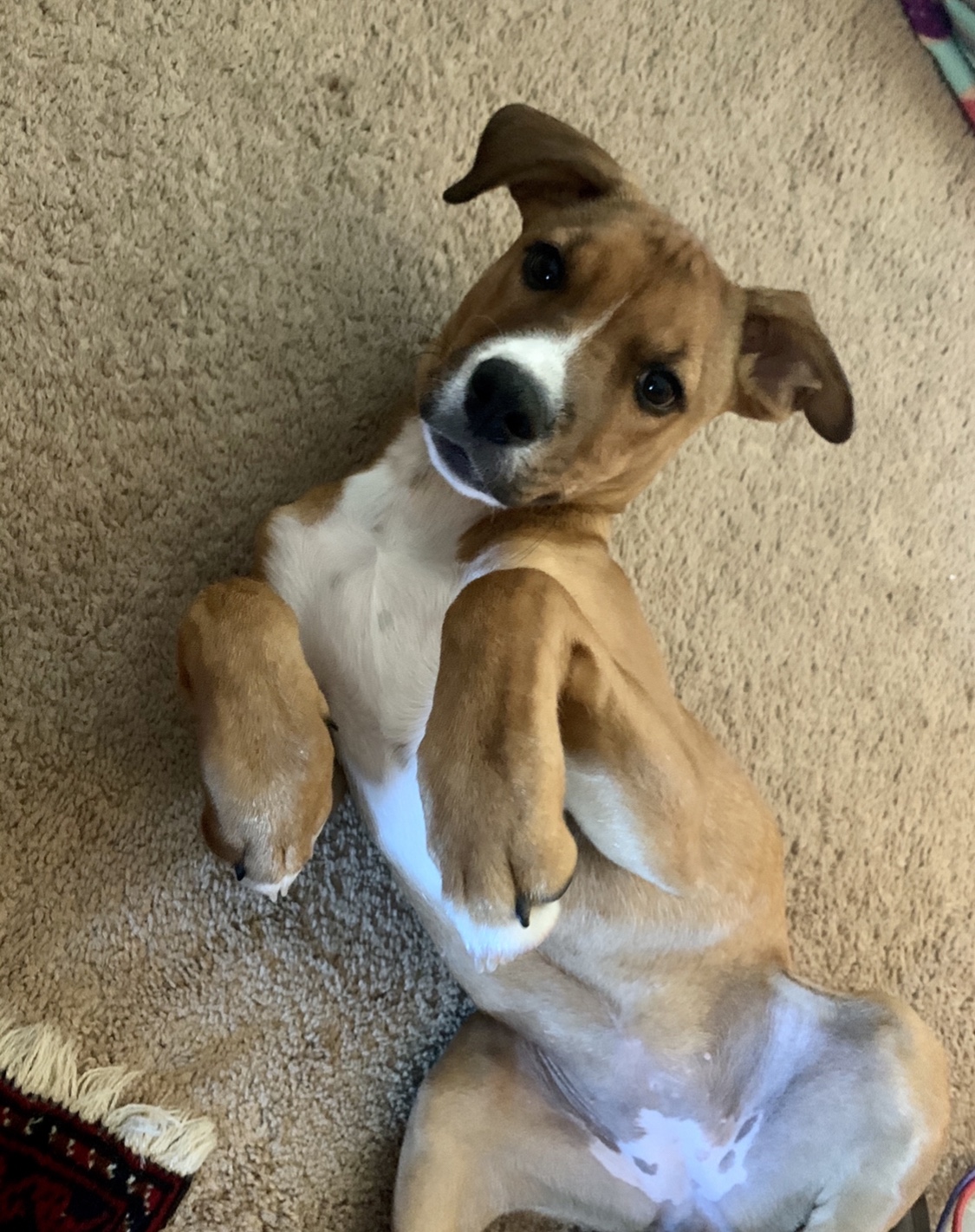 ---
---
---