At midnight. And now it's now, and I'm sleepy but also goofy and I wrote a whole post and then I deleted oops. It was a good one too.
So I took it because I knew I wasn't gonna be able to sleep again and now it's even later and I'm still not asleep. I even put on my reading glasses because this pill makes the words so sleepy to me and the glasses are crazy. Everything gets bigger and crisper. I don't like it much though. Feels like a cold sterile doctor's office. I like these softer slower words, making little cozy cushions to squish in.
But I thought with my sleepy eyes I would use the glasses to see better to type. to catch the words.
I don't know that it's working. I think I'm still having trouble. I do not like glasses and resent the idea, the eye-doctorly notion, I should wear them when working. So I of course went and bought a fancy expensive pair. They have green on them! Now now I never wear them. I wore them at my desk sometimes but almost never cause who wants weird boxy things over their eyes and face all day. Sheesh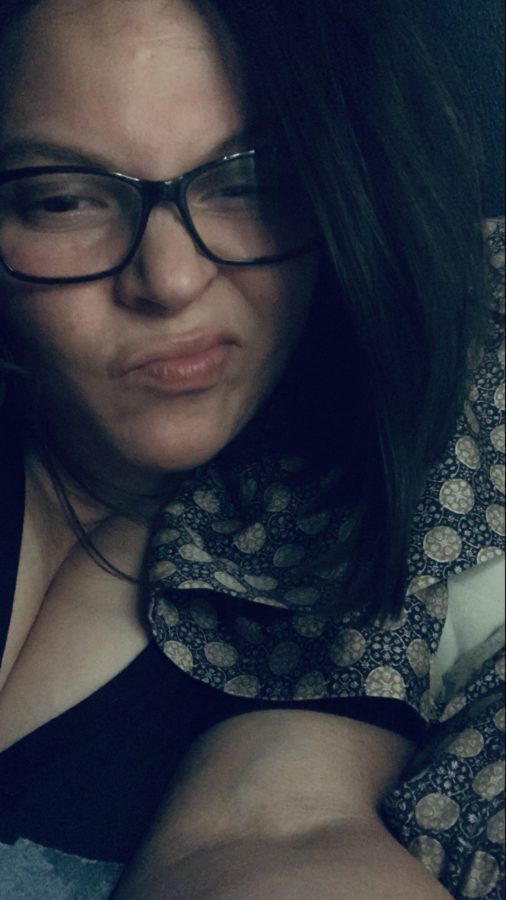 And I don't need them. I always get better than 20/20 when I take my eye exams. My eyes could kill your eyes. But also my eyes are old and loose now and they're watery in that old lady watery way and so they wander and find new places to rest in.
The problem with this pill is the loopy part that kicks in and if you don't get your butt in bed and get those eyes closed the loopy takes over and then who knows what happens.
I am going to pretend we all got extra fat during this past year not just me this is all of us please. I'm in a tender fragile state I need kindness. All of us. And it's okay.
The wedding they're planning is going to be amazing and when you say who, I cannot answer but I close my eyes and see it and it's the complicated and in-depth affair you have always imagined it could be, with bare feet and musical instruments and the plant that creeps down the walls and into the corners and the music is the best part you don't even. You can't even. The music I have for you. It may be too much for you handle. Follow me and see.
I need to put this phone down. sleep.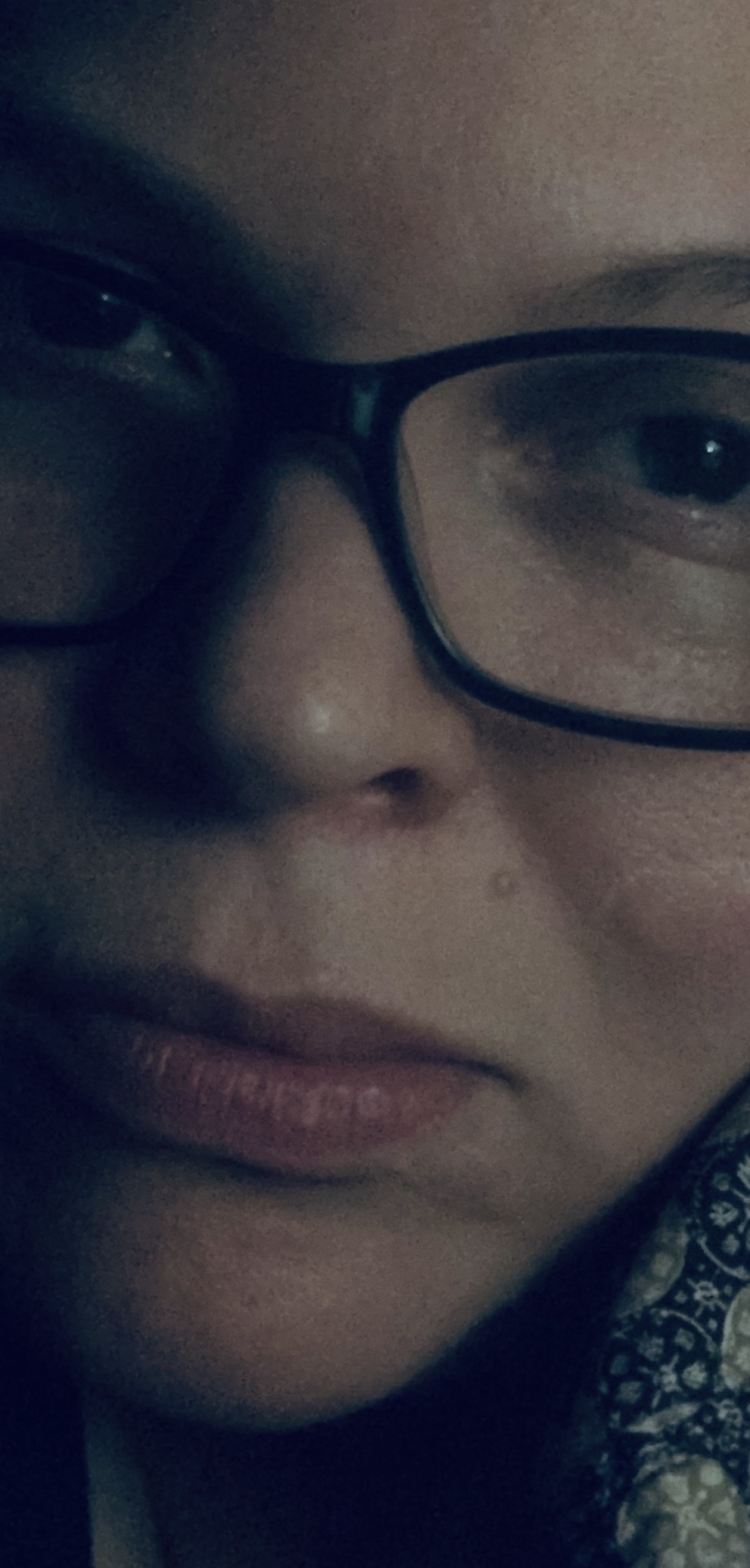 And these glasses must go.