I can't keep it right. It's a gift for someone else. But I won't. I shouldn't. I can't.
No I'm not keeping it I'm not.
I should keep it right?
My boyfriend George, George glass, went all one for me this year.
I don't feel much of anything for all these boys. Get cuddly and close and I'm running outta there so fast.
Vegas was crazy but I saw my good friend Dave who I adore and I went to Seattle where I saw the guys throw the fish and to this I say bc frr?t gross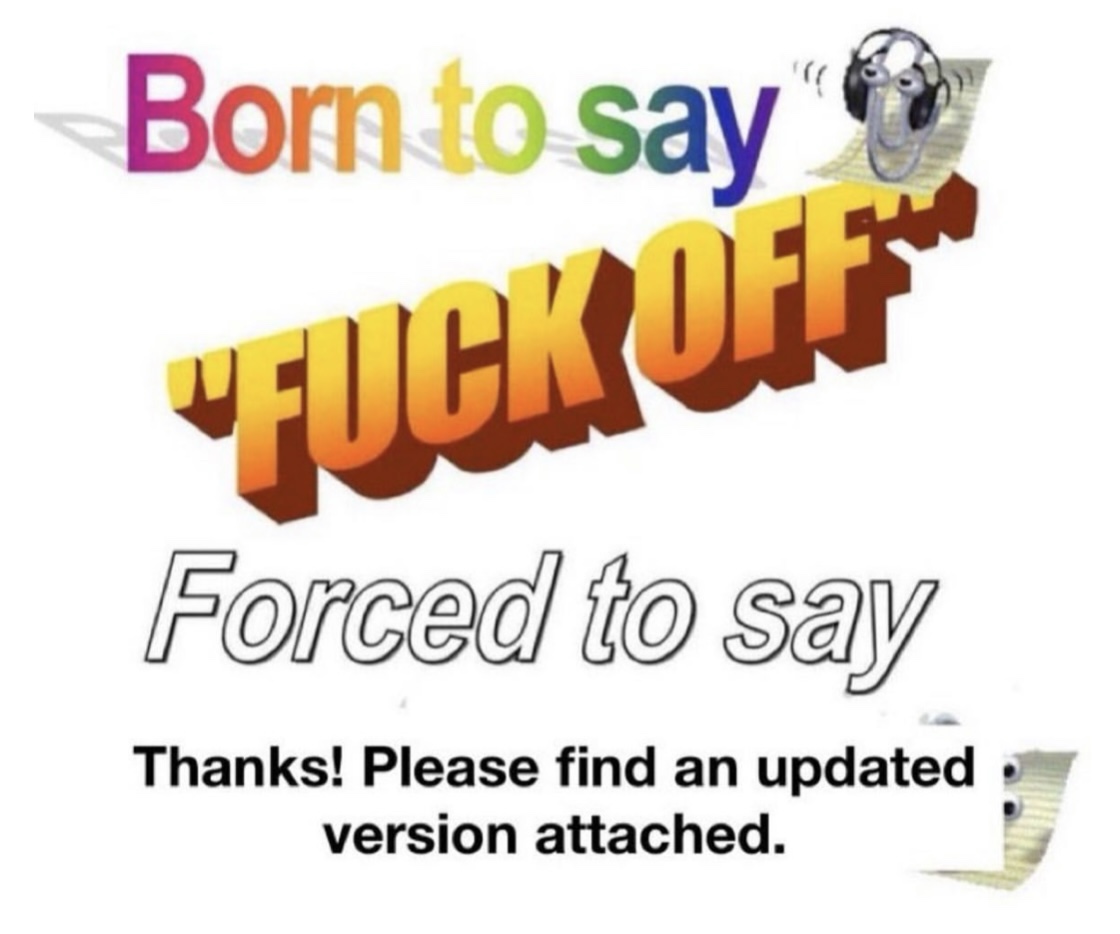 Good Kuching.