Look dave eggers wrote my name!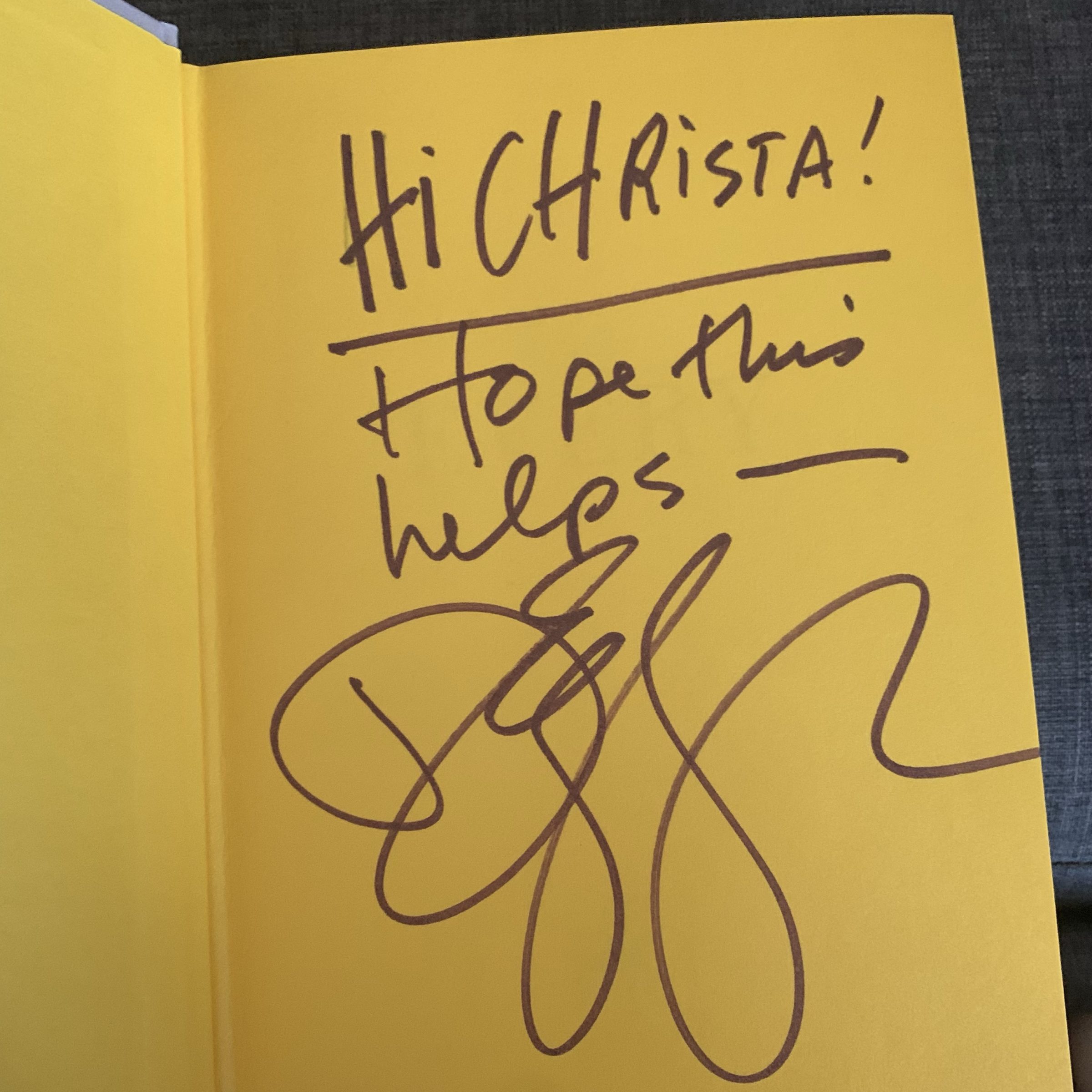 But the "hi Christa" part doesn't really match the "hope this helps" part. So it's probably more like a mcsweeny's intern wrote my name.
In other news yes I did see John wick 4 and yes I loved it desperately and passionately and forever and yes I cried and yes I will watch it one million more times.