I love a good word game, and I especially love being good at a good word game.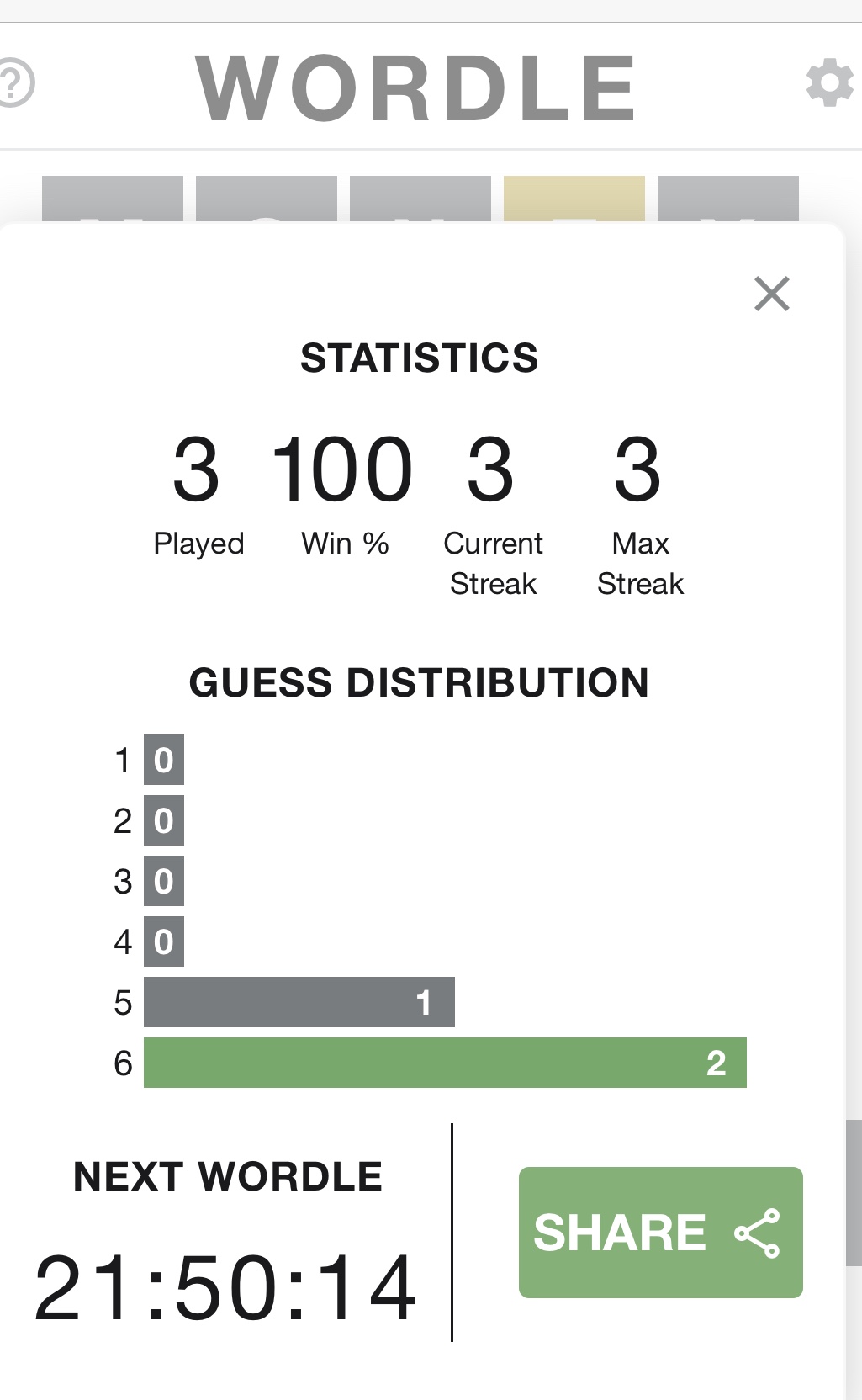 This one, a recent discovery, is my newest favorite. I am not very good at it.
I've only played it three times now. Because it's just once a day. How can I be expected to live like this.
I will get better.