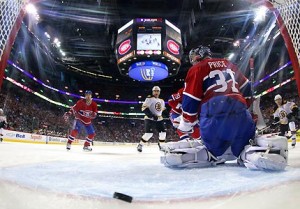 a thursday divinity to beat all other divinities. the b's win tonight, and win big, forcing game 6.
It's like the red sox beating the yankees in the postseason… the pleasure in beating your biggest rivals is great and wide. At this point, I don't care what the bruins do after; if they can win this series, that will be my stanley cup.
you know what kid's show I really like? oobi. I also really like the upside down show, and not because I have a bit of a thing for shane. although I do. what can I say, tall, lanky bald guys do it for me I guess. good thing g is losing his hair?